WELCOME TO
THE SANCTUARY OF HEALING
---
---
Located at Britain's heart, the Sanctuary is a beautiful, purpose-built facility where those seeking complementary healing can take advantage of specialist therapies which focus on bringing the body back into harmony via gentle, non-invasive methods.
Therapies are offered in nine treatment rooms, with three community rooms presenting regular classes, workshops and lectures. There's also a meditation room, a room for personal contemplation, and a well-stocked library with both reference and lending options. Spiritual seekers can access comprehensive, no-nonsense guidance and development via Academy courses, offering extensive training in holistic subjects.
Add the friendly atmosphere of our café and you have a dedicated centre offering healing and guidance for mind, body, and spirit – a nexus of tranquillity and joy, helping visitors achieve the very best quality of life and spiritual connection.
Registered charity no. 1119961. Want to learn more?
Therapies and techniques for physical, mental, emotional and spiritual well-being.
Advanced, non-invasive treatments designed to care for mind, body and soul.
Fresh, healthy and delicious food at The Sanctuary Café.
Browse The Sanctuary shop, or stop by for a visit.
---
Find out what else is happening at The Sanctuary. We have something for everyone.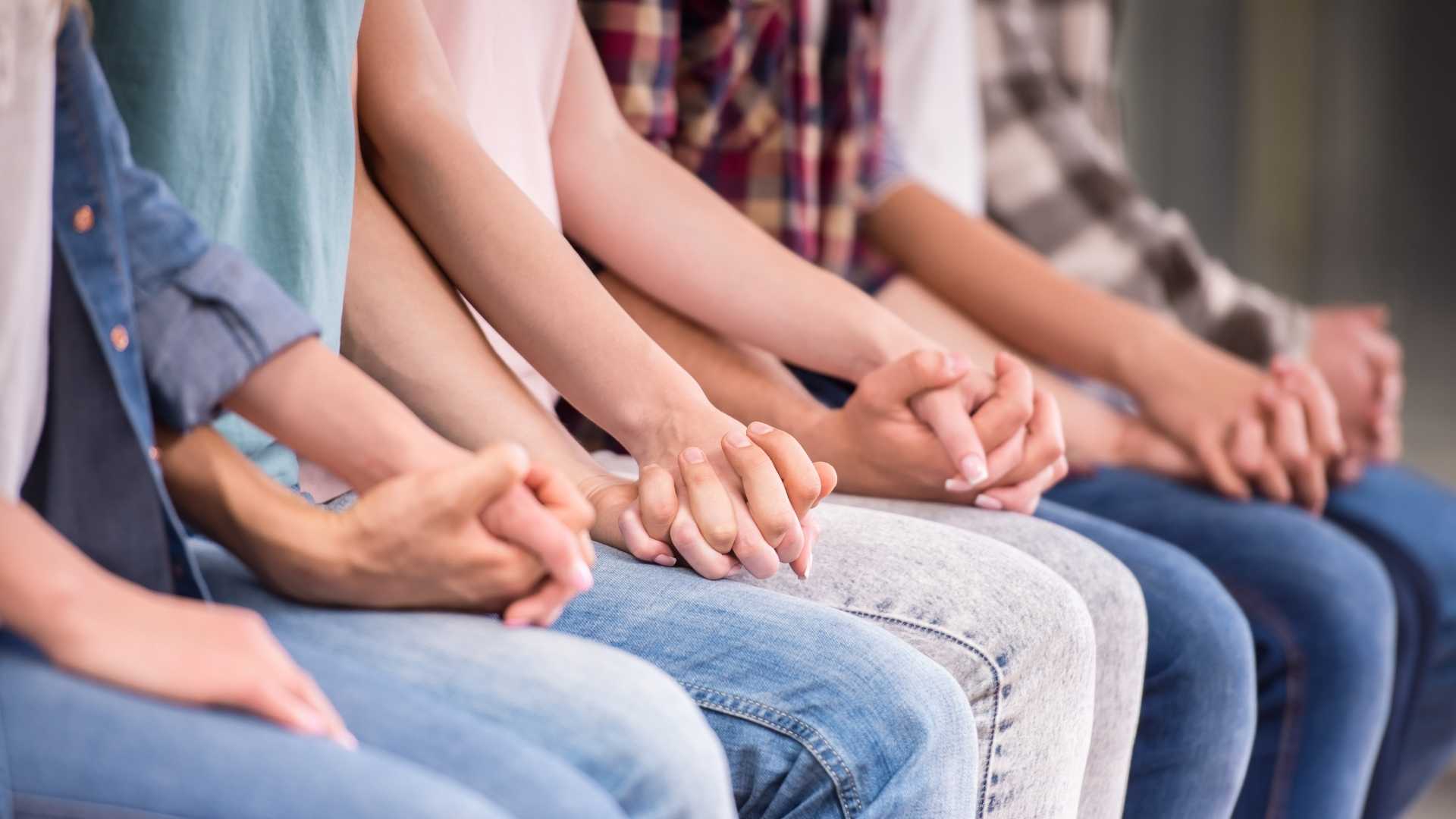 Get involved with The Sanctuary community by joining one of our regular groups.
Our video library includes course, guides and tutorials brimming with spiritual insights and observations.
---
Seeking balance and harmony

The Sanctuary of Healing
---
---
---
Our World Meditation Alliance group, led by Tony Clarkson, meets every Friday afternoon via Zoom and at The Sanctuary. The session opens at 1.15pm (GMT) to start at 1.30pm (GMT).
---
---